About
If you're looking for an expert trainer for the EFPIA or UK ABPI Code of Practice or a renowned "guru" in Medical Information, you've found the right company.
Jayne's expertise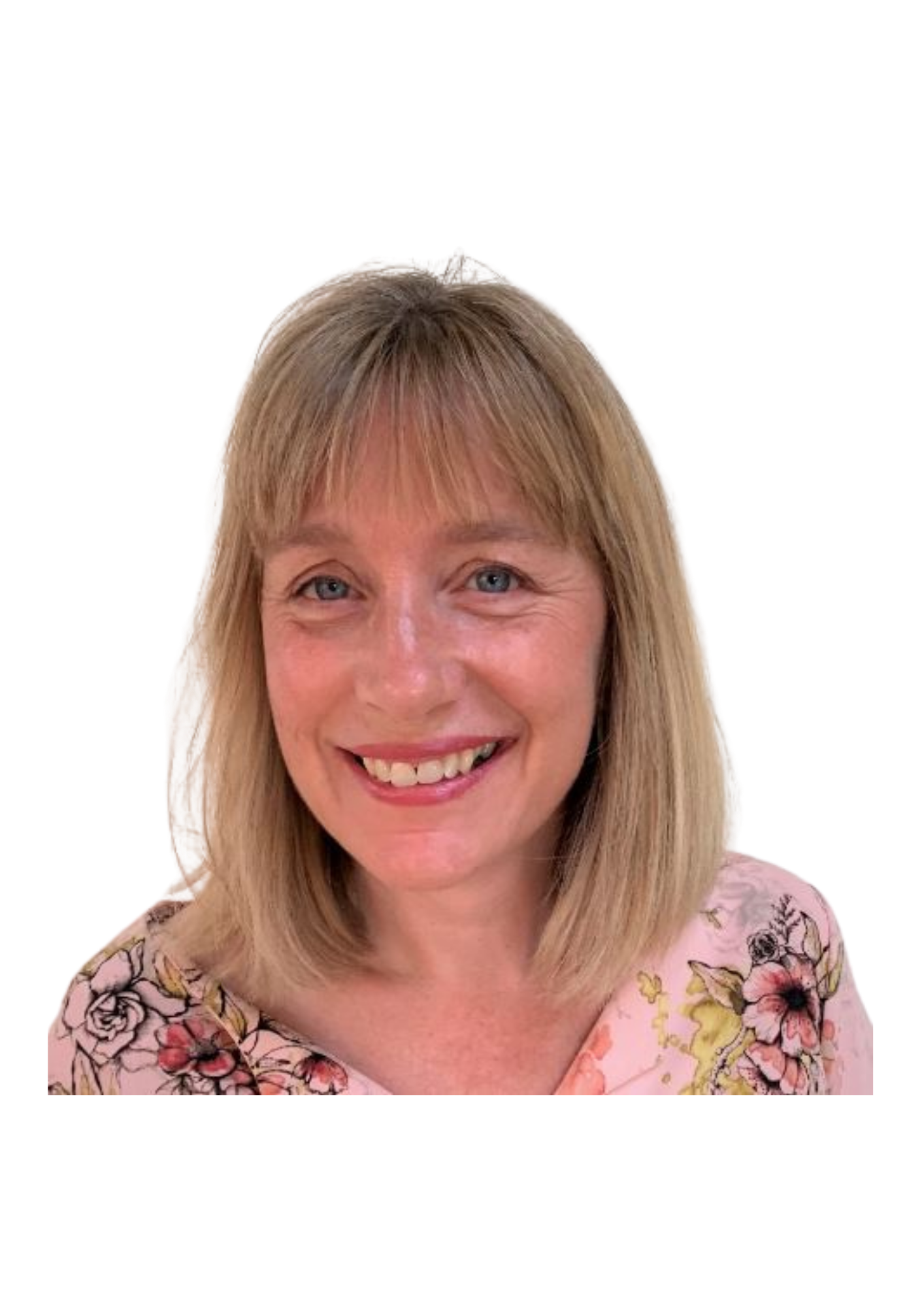 Jayne has worked in the pharmaceutical industry for more the 30 years.  She started her own company, Jayne Packham Consultancy, back in 2000, having spent 12 years in the pharmaceutical industry working in Sales, Medical Information, compliance review and management.
Jayne now spends her time training staff in the pharmaceutical industry or supporting agencies on either the ABPI/EFPIA Code of Practice or Medical Information skills.  She loves to share her expertise and infectious enthusiasm, taking potentially dry topics and making learning interactive, engaging and packed full of practical examples.
She wants to help transform and upskill people to allow them to do their job more confidently and efficiently – transforming people from uncertainty, confusion or lacking knowledge into confident and knowledgeable practitioners.
Jayne appreciates that people learn in different ways and so she has a mix of levels and approaches – face to face, live online courses on zoom, self-directed eLearning courses and regular Medical Information and Code update sessions.
Our track record
Jayne has an enviable track record, having worked with 38 of the top 40 pharmaceutical companies and supports around 80 companies per year.  The vast majority of her work is repeat business and or though personal recommendations.
She is a seasoned speaker presenting at major events including MedComms Network, Drug Information Association (DIA) and Pharmaceutical Information and Pharmaceutical Association (PIPA).  And was also the lead judge for the PharmaTimes Medical Information awards.
Previous roles
Before starting her business, Jayne started her career with Merck, Sharp and Dohme as a Sales representative and then progressed to Medical Information.  She moved to Pharmacia's Medical Information team (now Pfizer) and was quickly promoted into management growing the UK team from 4 to 18 staff.  She then moved onto European and global IT projects. With four company mergers in eight years, she became skilled at restructuring, project planning, merging systems and managing change.
In her spare time
Jayne lives in beautiful Staffordshire, UK and juggles being a wife, mum, dog and chicken keeper!  She is a trained singer (classical grade 8 and musical theatre diploma) and is part of an award-winning ladies choir, competing and singing in the UK and abroad.  She is a huge foodie, chocoholic and gin lover which she tries to balance with regular gym classes – and often fails.
---
Qualifications
Degree (upper second) in Physiology and Pharmacology from Southampton University, UK
Certificate and diploma in Management from the Open University Business School, UK
Diploma in Plain English from the UK Plain English Campaign
Honorary Fellow of PIPA (Pharmaceutical Information and Pharmacovigilance Association), acknowledging her contribution to the Association and Medical Information
---
Company details
Jayne Packham Consultancy Limited is registered in England and Wales. Company number 5893158.  VAT GB 891934873
Romer Farm, Butterhill Bank, Burston, Stafford, ST18 0DT, UK
Sign up to our newsletters
Join our news bulletin for the latest updates, news and free webinars