Free training
Here are a few free resources for you to enjoy.  To access them, join our mailing list and we'll send them to you as a thank you.
ABPI Code of Practice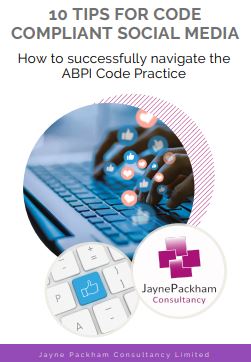 10 tips for Code compliant social media.  Download our free guide and we'll also send you a quick video reviewing some key Code cases around social media so you can see some practical examples.
---
Medical Information skills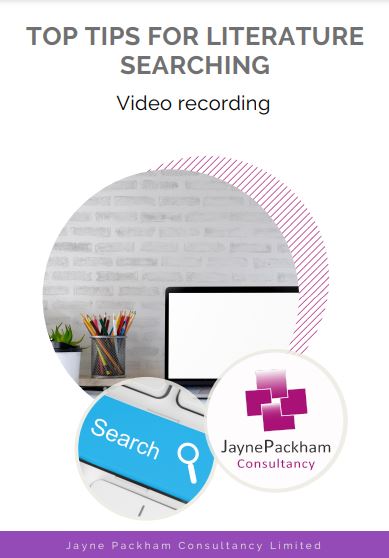 If you're looking to brush up your literature skills, watch our short, 20 minute top tips video.  Join our mailing list and as a thank you, we'll give you access.
---
I have also done several free training sessions for Peter Llewellyn – Director of NetworkPharma Ltd and Founder of the MedComms Networking Community.  This is the most recent session where I covered the key changes to the 2021 ABPI Code of Practice.  Be aware that this was recorded before the 2021 Code was completely finalised and so the information may may have changed slightly, but it gives another example of my style and approach.  Always refer to the 2021 Code.  Enjoy!
Sign up to our newsletters
Join our news bulletin for the latest updates, news and free webinars