Help us write a Medical Information enquiry outsourcing guide
With more than 23 years' experience in Medical Information (MI), I'm often asked to give companies advice about outsourcing enquiries – what are the benefits and who are the best providers?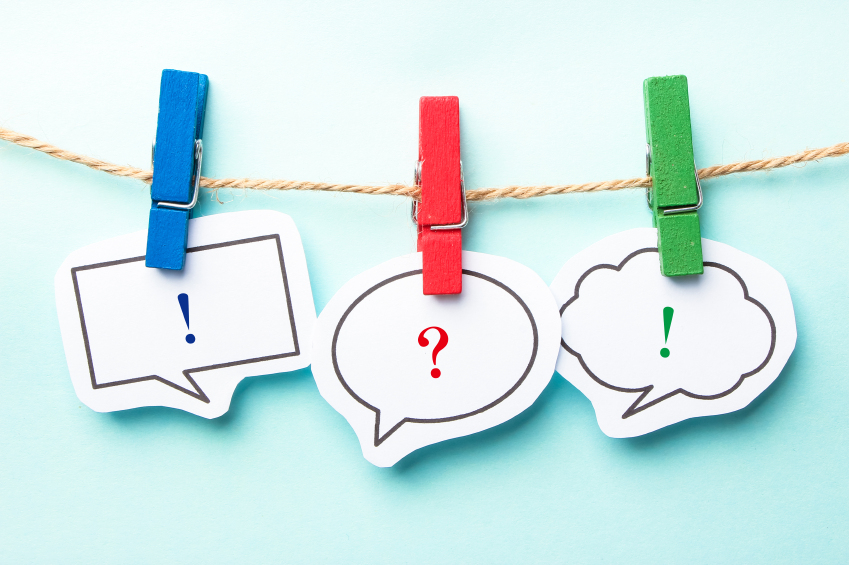 But there is no guide available so I am writing an enquiry outsourcing guide and would really appreciate your help by completing a short survey.   Even if you don't currently outsource, there are still relevant questions.  Here is the link:
https://www.surveymonkey.co.uk/r/outsourcingMI
The survey varies depending on your answers, but should take a maximum of 10 minutes.  The survey closes on Friday 12 August 2016.
---
Receive a free copy of the guide …
If you complete the survey and provide your name and email address, I'll send you the guide later in the year.
---
What will the survey show?
The survey aims to establish the impact of outsourcing Medical Information enquiries.
– How widespread is outsourcing MI enquiries?
– Why do you or don't you outsource?
– What are the key factors you consider when choosing an outsourcing partner?
– What impact has outsourcing had on your department and service?
– Rate your past and present outsourcing partners
---
Who should complete the survey?
The survey is aimed at those working in MI, anywhere in the world.  Ideally you'll understand why you do or don't outsource MI enquiries and have regular contact with your outsourcing provider.
You might want to nominate one person in the team to complete it.  Here is the survey link again.
https://www.surveymonkey.co.uk/r/outsourcingMI
Thanks so much for your help and if you have any questions, do contact me.
Sign up to our newsletters
Join our news bulletin for the latest updates, news and free webinars