Be a speaker at our 2017 Hot Topics in Medical Information Conference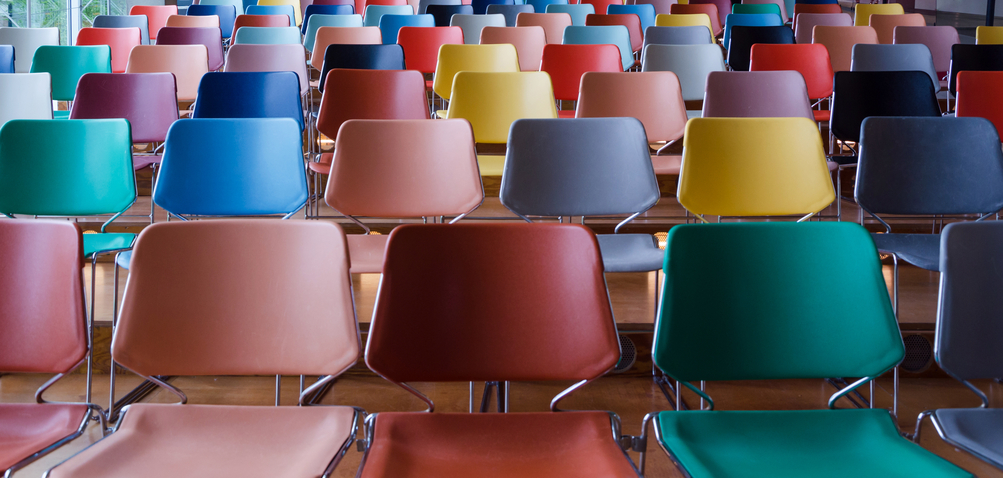 Planning for our 5th Hot Topics in Medical Information Conference is underway and the date is set for Monday 6 February 2017 in central London.  Booking is now open.
We are putting together the agenda and are looking for great speakers who can contribute to the day.  We're looking for a 20 minute presentation that will prompt interest and discussion and in return you'll get a free place at the Conference.
If you're interested,  contact us and send an outline proposal by Friday 7 October.  We'll then choose the most appropriate topics for the session.
The agenda will already cover:
Latest hot topics impacting on MI, the popular Q&A session from the floor – an opportunity to gauge industry trends, an update on the questions asked of MI during PV inspections and audits and key findings from our outsourcing survey.
What topics might you speak about?
New IT solutions you've implemented in Medical Information and how they have impacted
How you're turning enquiry numbers into meaningful metrics and insights
How you've become more efficient and the benefits you've seen
How you've raised your departmental profile
How you made a successful business case – what are the winning factors
Or you can suggest another topical subject that you think the MI community should be discussing.
I hope to see you in February.
Sign up to our newsletters
Join our news bulletin for the latest updates, news and free webinars