My ABPI Code of Practice and writing tips for MedComms Network meeting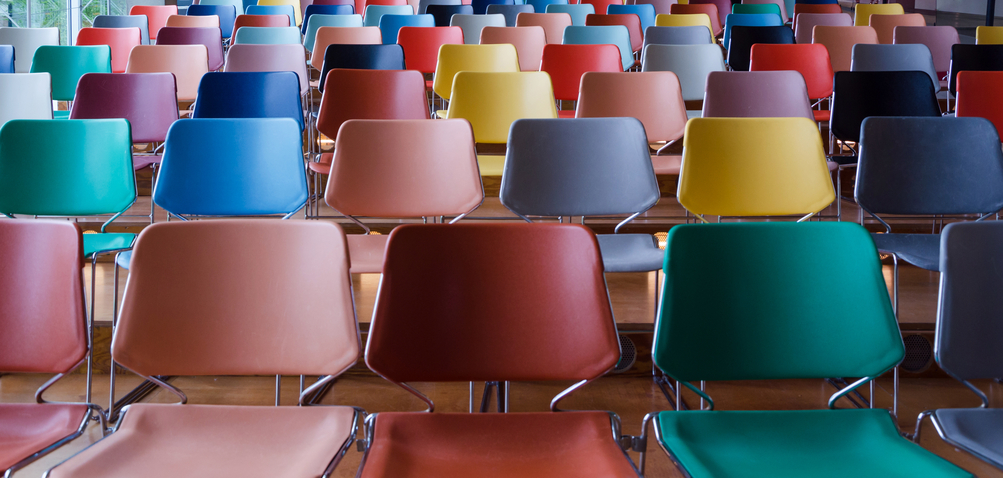 I was delighted to be asked and to support Peter Llewellyn at the MedComms Networking group meeting this week in Oxford.
He has a great resource of short, free training videos and I'm delighted to be adding three new sessions to his library.
Check out our latest 1 and 2 day Code courses or enquire about a bespoke in-house session.
Sign up to our newsletters
Join our news bulletin for the latest updates, news and free webinars