We are recruiting!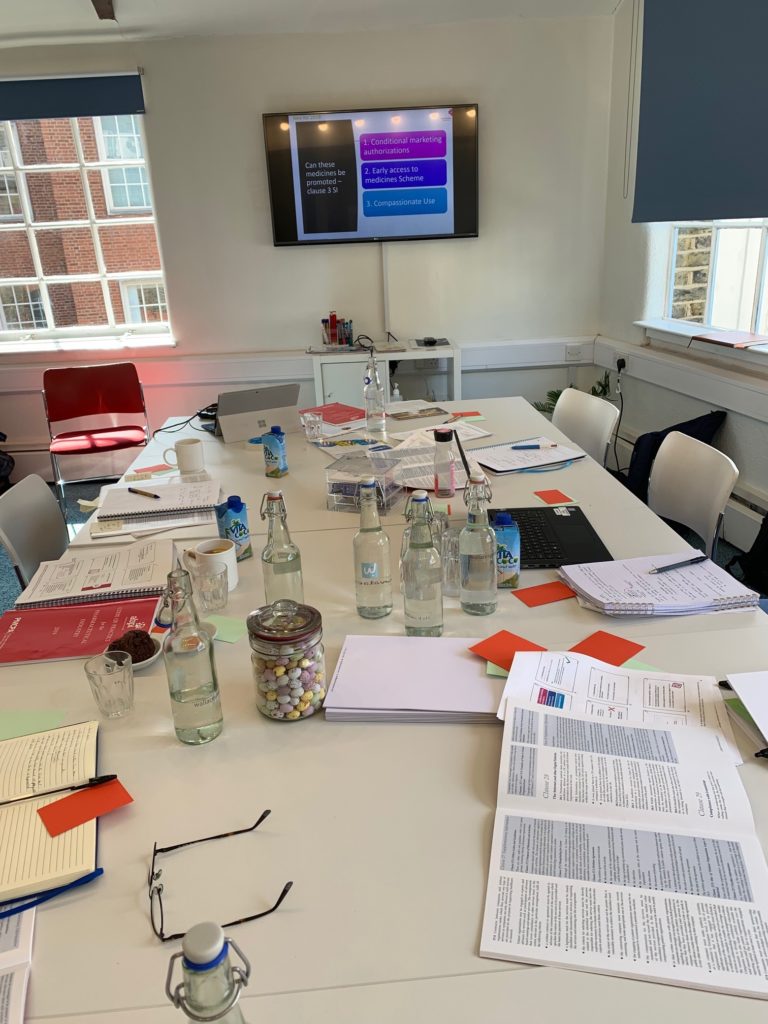 Our Code of Practice training and updates are in increasing demand and so I'm looking for an extra pair of capable hands. Could it be you?
I'm looking for a consultant to provide face to face ABPI Code of Practice training in the UK. You'll also help me track Code cases and create summaries for our Code up to date webinars. Work will be ad hoc, but I anticipate 1-2 days per week.
I'm looking for excellent knowledge and passion for the ABPI Code of Practice and great training skills – an engaging, confident style and not being fazed by a wide range of audiences and challenging questions! Plus you'll need good written communication skills and will be able to create concise summaries of complex cases.
If you are interested, please email your CV to jayne@jaynepackham.co.uk and explain why you'd be great for this role and an indication of your consultancy day rate. We can then take it from there.
Sign up to our newsletters
Join our news bulletin for the latest updates, news and free webinars