Free resources for September!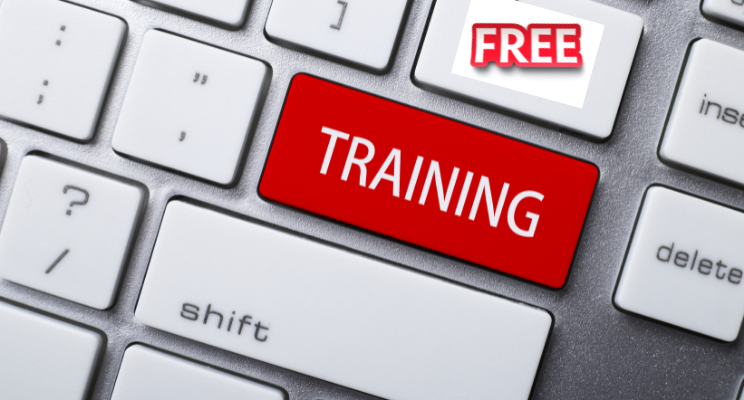 September is the month of learning and so to celebrate we are offering a free guide and a mini training session.  To access them, sign up to our mailing list and we'll email them straight away as a thank you.
ABPI Code of Practice  – 10 tips for social media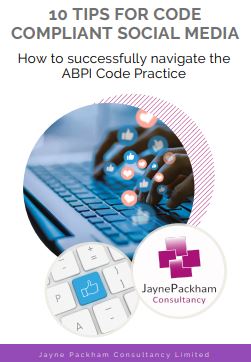 Are you trying to figure out how to do a Code compliant social media campaign?  Or do you want to know what not to do?  We are also working on a mini training video and so we'll send that when it is ready – give me a couple of days!
Get our top 10 tips for Code compliant social media here
---
Medical Information – literature searching skills refresh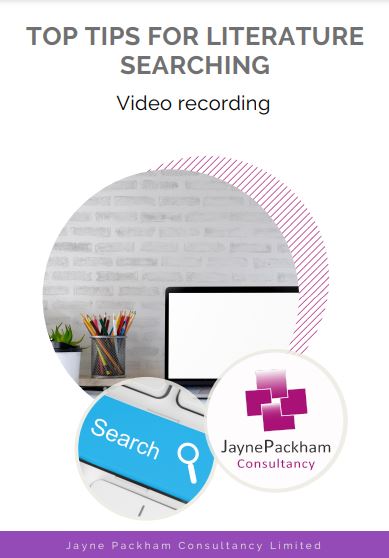 I'm running a live tea time training session online on 14th September 2021 at 3.15pm – 3.35pm.  We'll look at search planning and some key tips based on PubMed such as using MeSH terms.   Join me on the live session or if you are busy, sign up and I'll send you the recording link.  It will be a rapid fire session – no waffle or fluff!
Give me access to the literature searching skills session
Sign up to our newsletters
Join our news bulletin for the latest updates, news and free webinars