FREE MI masterclass – raising your profile
Join me for a free masterclass on Wednesday 8th December 2021 at 1.15pm – 2.00pm (UK time).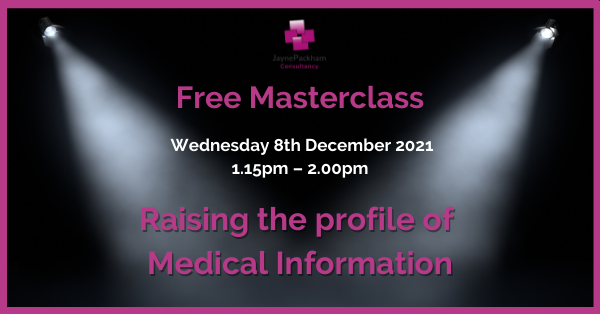 I'll give tips to make help you raise your profile, make sure you're on the map, never forgotten, seen as a valued partner and are contributing the right things to the business.
Please go to the registration page to book your free place.
Next steps
You might be interested in
Sign up to our newsletters
Join our news bulletin for the latest updates, news and free webinars