5 Code snippets so far in 2019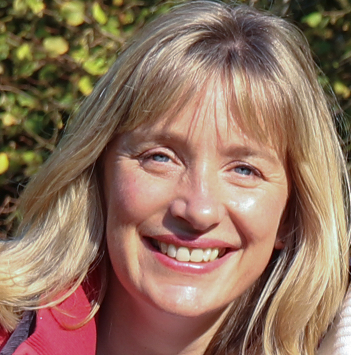 The first half of 2019 has been frantically busy with Code changes and cases. Here are our top 5 must know developments.
2019 ABPI Code of Practice in full swing
The red 2019 ABPI Code is in full swing. The grace period to implement changes ended at the end of April 2019. The changes were not too wide ranging this time, but if you still need a quick update, check out our elearning course.
2. New 2019 EFPIA Code
The long awaited EFPIA Code has now been published and consolidates the previously separate promotional, patient organisation and disclosure Codes into one. I'll be giving a summary of the changes in the September Code up to date webinar – our bimonthly webinars that summarise all the latest news and Code cases. The new EFPIA Code aims to simplify the concepts, remove repetition and clarify the content.
3. The Code and LinkedIn
LinkedIn is probably the hottest Code topic at the moment! There have been significant cases (3038 and 2988) where UK employees have used their personal LinkedIn accounts to share, like or comment about articles featuring their company's medicines. Rulings are made on a case by case basis, but two rulings concluded liking, sharing or commenting resulted in proactive dissemination of information and digital promotion of medicines. Make sure you have a specific UK social media policy in place and have trained staff.
4. Prescribing information and Brexit?
If any of your Marketing Authorisation numbers or holders are changing as a result of Brexit, the PMCPA have issued a useful guidance document. Usually prescribing information needs to be up to date at any given time, but in the event of Brexit, some changes will be given a grace period. Take a read if this applies to you.
5. A new PMCPA website is coming soon
And finally, we are excitedly awaiting a new PMCPA website. It promises improved searching and better integration of guidance documents. Their popular eLearning module has been removed and is also being updated. Watch this space!
Struggling to keep up with Code changes and cases? Get in touch to learn more about our bimonthly update webinars or our open or in-house Code training courses.
29 July 2019
Sign up to our newsletters
Join our news bulletin for the latest updates, news and free webinars